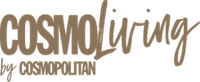 Oh-So-Chic
The oh-so-chic CosmoLiving by Cosmopolitan collection was designed in collaboration with the editors at Cosmo. Featuring glam vibes with a modern twist, it brings a flawless aesthetic to any living space.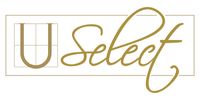 Boldly YOU-nique
Command attention with bold, extravagant pieces and fulfill the desire for high quality design.  Unique style, redefined luxury, and a designer focus, U Select has what you need to make your imagination come true.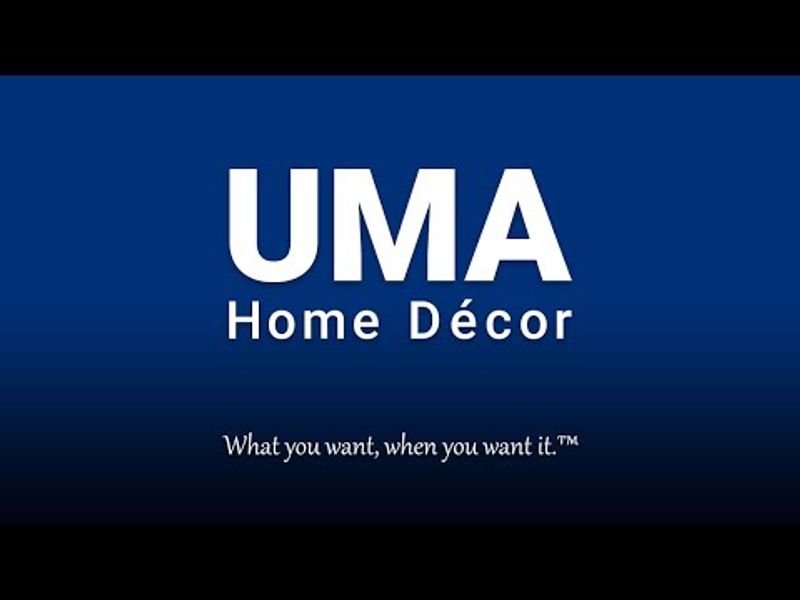 Why Choose UMA
We're committed to providing our retail partners with an extensive assortment of fashion forward home decor and furnishings. Since we started more than 40 years ago, we've been one of the largest distributors in North America for products that meet the demand for current styles and themes. Every year we travel the world and find thousands of new, trendy items that we make available to our retail partners.