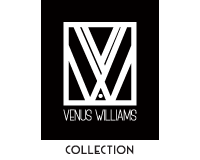 Tennis legend Venus Williams, one of the most accomplished and inspiring women in the history of sports, follows her passion for design with the Venus Williams Collection. This home décor line includes an eclectic mix of elements with emphasis on modern casual designs, using better materials and a larger scale. Accented with global overtones, it all works effortlessly together to fit into today's casual lifestyle.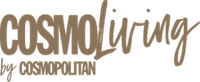 The oh-so-chic CosmoLiving by Cosmopolitan collection was designed in collaboration with the editors at Cosmo. Featuring glam vibes with a modern twist, it brings a flawless aesthetic to any living space.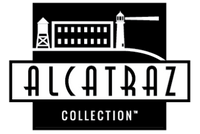 The Alcatraz Collection draws inspiration from the iconic structure itself. Each unique piece has an industrial vibe with mixed materials and a handsome aesthetic. This is truly furniture that runs with the bad boys!

Striking the perfect balance between timeless and stylish, our Time Machine Collection brings a classic look to any room. Each item lends the flair of an archaeological dig—yet this collection keeps any room looking fresh and stylish.

You could travel the world over and not find home accessories more exciting and exotic than our African Treasures Collection. It features authentic artisinal masks, shields, sculptures, and other works of art sustainably handmade in Africa with organic and eco-friendly materials.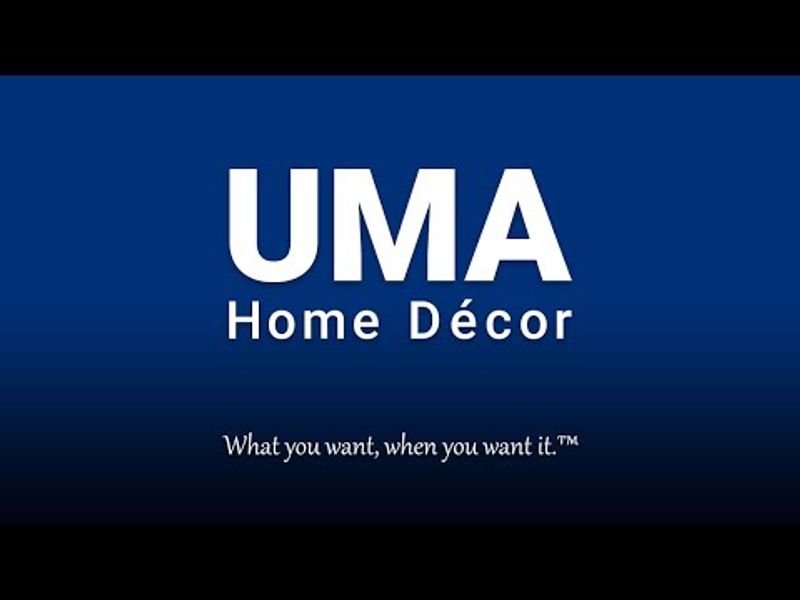 Why Choose UMA
We're committed to providing our retail partners with an extensive assortment of fashion forward home decor and furnishings. Since we started more than 40 years ago, we've been one of the largest distributors in North America for products that meet the demand for current styles and themes. Every year we travel the world and find thousands of new, trendy items that we make available to our retail partners.